Competition&Communication
Organizing and Hosting Placement Matches
In order to display traditional Go competitions, promote Chinese national culture, and provide every Go player with a platform to display their talents and strengthen mutual exchanges, Songyun  Go industry undertakes the big and small Go competitions held in Luoyang.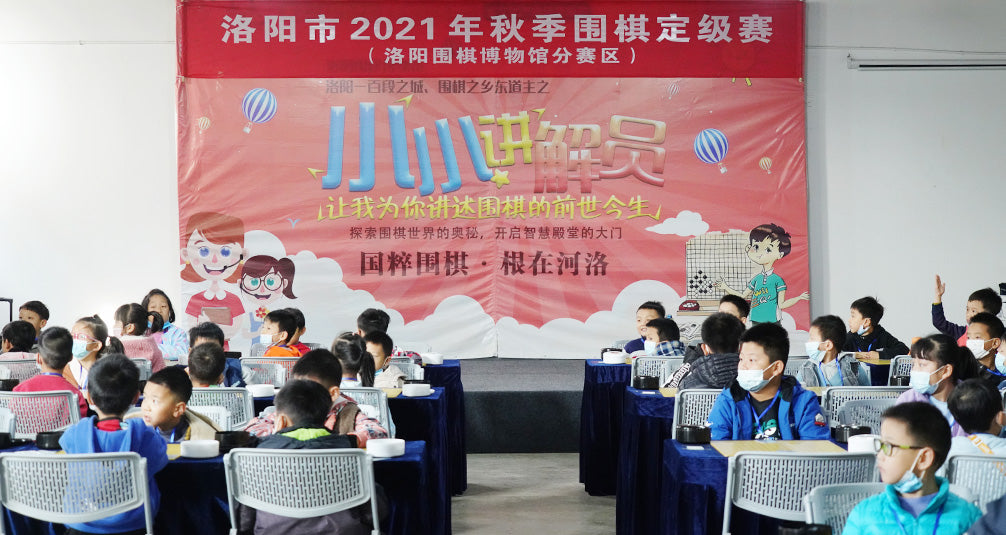 Go Team Competition
Luoyang Weiqi Museum has trained batch after batch of young players, representing Luoyang Weiqi Museum to participate in major Weiqi competitions in and outside the province.

Cultural and Entertainment Activities
Songyun Go Industry continuously develops a new industry of Go culture, and carries out cultural entertainment competitions with Luoyang Museum as the accumulation and Go culture and skills as the core.

Offline Weiqi Activities
China Cultural Expo is a national-level, international and comprehensive cultural industry fair in China.